Known as the richest race in Australia and the richest turf race in the world, The Everest 2021 took place at Sydney's Royal Randwick on Saturday 16th October to an excited crowd of 10,000 spectators – the maximum number of people allowed due to covid restrictions in place by the NSW government.
With 12 thoroughbreds, 1200 metres, and $15 million to be won, Sydney's jewel of the Spring Racing Carnival, The Everest, attracts the fastest horses from around the world, and the competition is fierce.
But of course, when it came down to the big race, the winning horse was the 2019/2020 Australian Champion Racehorse of the Year and five-time Group 1 winner, Nature Strip, taking out The Everest 2021 title, the big millions in prize money and that one-of-a-kind diamond and ruby encrusted trophy that tends to make its own headlines.
In amongst all the action, the frocks and the hats and the French Champagne, there are the official sponsors and partners of the Australian Turf Club (ATC) – a century and a half year old organisation that is responsible for not only The Everest, but all thoroughbred horseracing in NSW.
On Everest Day 2021, ACY Securities, an Australian online trading provider, marked its first anniversary as the Official Trading Sponsor of the ATC. It was on Everest Day 2020 that the Sydney-based multi-asset broker partnered with the ATC as their exclusive global markets broker sponsor.
View the Official Trading Sponsor of ATC video clip
As the broker entered its 2nd year of the formal sponsorship, there was a visible boost to its brand exposure – both on the racecourse and off the racecourse. Namely, trackside super-site billboard branding, interactive assets at ATC's permanent bars and restaurants, and their global brand ambassador, Socceroos legend Tim Cahill, featuring inside the official race book.
Scott Kennedy, General Manager of Partnerships at ATC praised ACY Securities as their exclusive financial markets sponsor and thanked the company for the value it delivered to ATC and their members.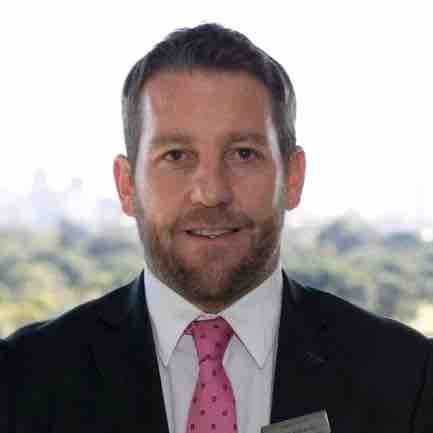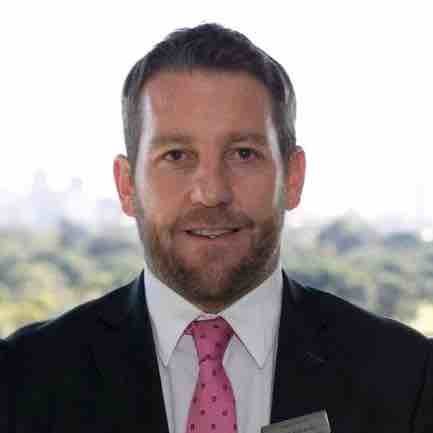 Mr Kennedy said in a statement this morning:
"I would like to thank ACY Securities for not only being an absolutely fantastic partner in our opening year, but for also providing great value to our members through their incredible financial markets trading education programs and workshops."
He further explained,
"ACY actively participates and contributes to the various partner events we hold throughout the year, and they also invest a lot of time, energy and resources to deliver value to our members in the form of trading education and market knowledge. The glowing letters and emails from many of our members who had attended an ACY Securities event is testament to their level of dedication and ability to empower people through targeted knowledge."
Mr Kennedy also declared,
"On behalf of the Australian Turf Club, I would like to take this opportunity to congratulate ACY's founders Jimmy Ye and Winson Cao, and the entire team at ACY Securities on marking their 10th anniversary this year. Their growth story is truly inspirational and I wish ACY continued success in the years ahead."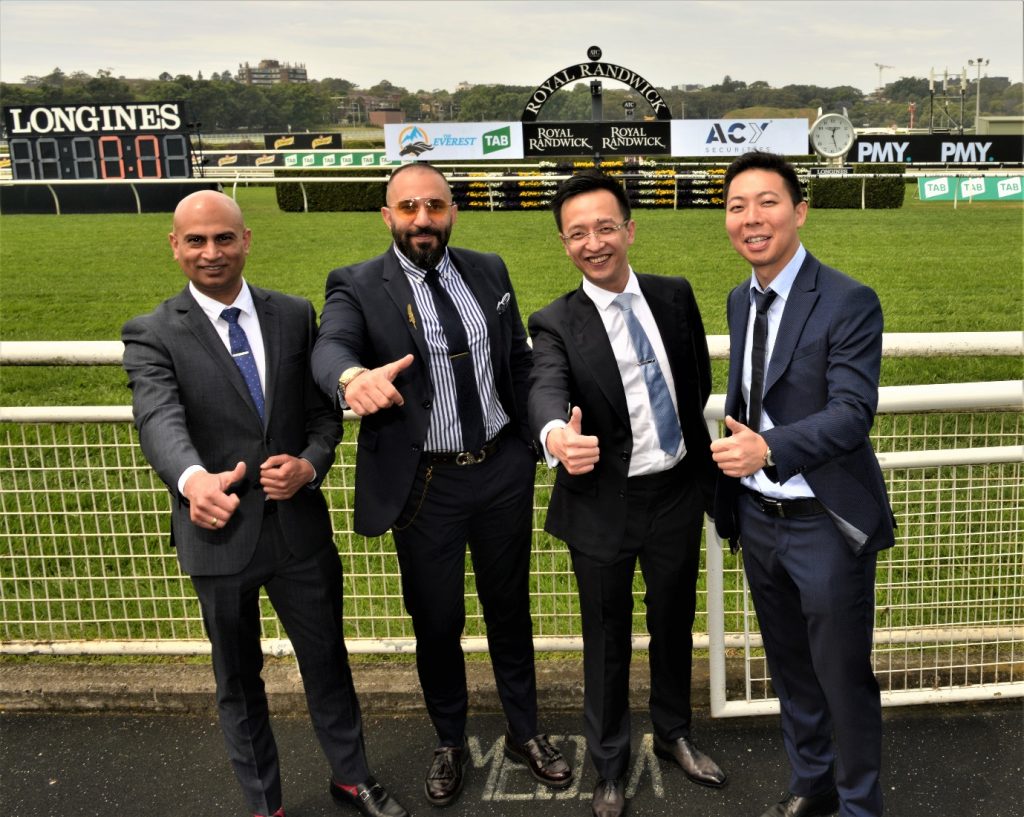 Justin Pooni, Head of Branding & Communications at ACY Securities and the architect of the ACY/ATC alliance, praised ATC for their contribution to thoroughbred horseracing in Australia, highlighted the smooth integration of ACY Securities into ATC's brand environment and acknowledged the members for embracing the brand.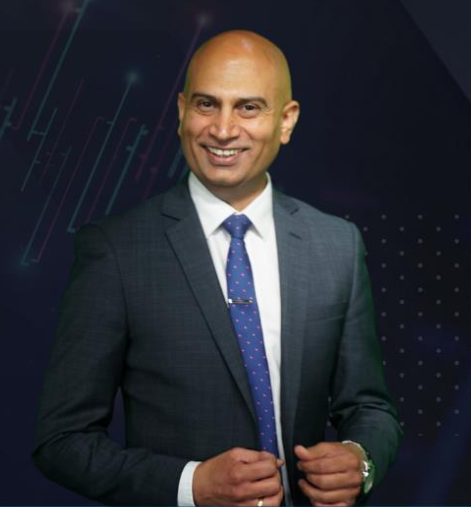 "ATC is an organisation that was established over 150 years ago – they have such a rich and fascinating history and have contributed so much to our state, our country and to the sport of thoroughbred horseracing. The Everest is now amongst one of Australia's most prestigious sporting events, up there with the Grand Slam, F1, Melbourne Cup and The Ashes and we are proud to be associated with such a culturally significant entity." Mr Pooni commented through the company's official press release.
He went on to say:
"On an operational level, what both our organisations have in common is the incredibly strong drive to deliver an exceptional experience to our members and clients – it's what gels us together. A big thank you to Scott Kennedy and Jannah Picone for integrating us so beautifully within the overall ATC landscape and a big thank you to the ATC members and Friends of Sydney Racing members for making us feel welcome as an official sponsor and for supporting ACY Securities the way you have."
In June this year, ACY Securities announced the appointment of Clifford Bennett, who Bloomberg New York declared as the world's most accurate currency forecaster, as their new Chief Economist.
A month before Mr Bennett's appointment, the company entered a multi-year partnership extension with their brand ambassador, former Everton FC star and Australia's highest goal scorer, Tim Cahill, AO.
Mr Pooni has also quietly hinted of a brand film/TV commercial featuring Mr Cahill that goes to air in Australia during the 2022 FIFA World Cup next year. It is sure to be a treat for Australian audiences and a goal for ACY if it does.